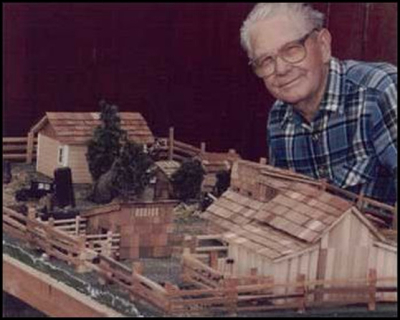 Howard Royal and his family's Birdsview Stump Ranch
of History & Folklore


This page originated in our Free Pages

Covering from British Columbia to Puget Sound. Washington counties covered: Skagit, Whatcom, Island, San Juan, Snohomish.
---

An evolving history dedicated to committing random acts of historical kindness

The home pages remain free of any charge. We need donations or subscriptions to continue.

Please pass on this website link to your family, relatives, friends and clients.